We service a broad array of residential & commercial customer needs. Our residential customers know that "No job is too small for us" (though we do have a minimum charge of 1 hour).
Our most rapidly growing sector is the retail property maintenance field where we boast numerous national firms as steady customers. We have done everything for them from setting up retail displays for Sony Digital Cameras, and Wireless Zone cellular telephone stores, to repairing a ceiling for Radio Shack, a floor for Payless Shoes, custom manufacturing some cabinetry for Pier One Imports, and repairing the aftermath of a burglary at a Family Dollar Store. Some of the other companies we've successfully completed project for include: Wal-Mart, Staples, Brooks Drug, Whitehall Jewelers, Famous Footwear, Jenny Craig, Lindt Chocolate, Verizon Wireless, and T-Mobile.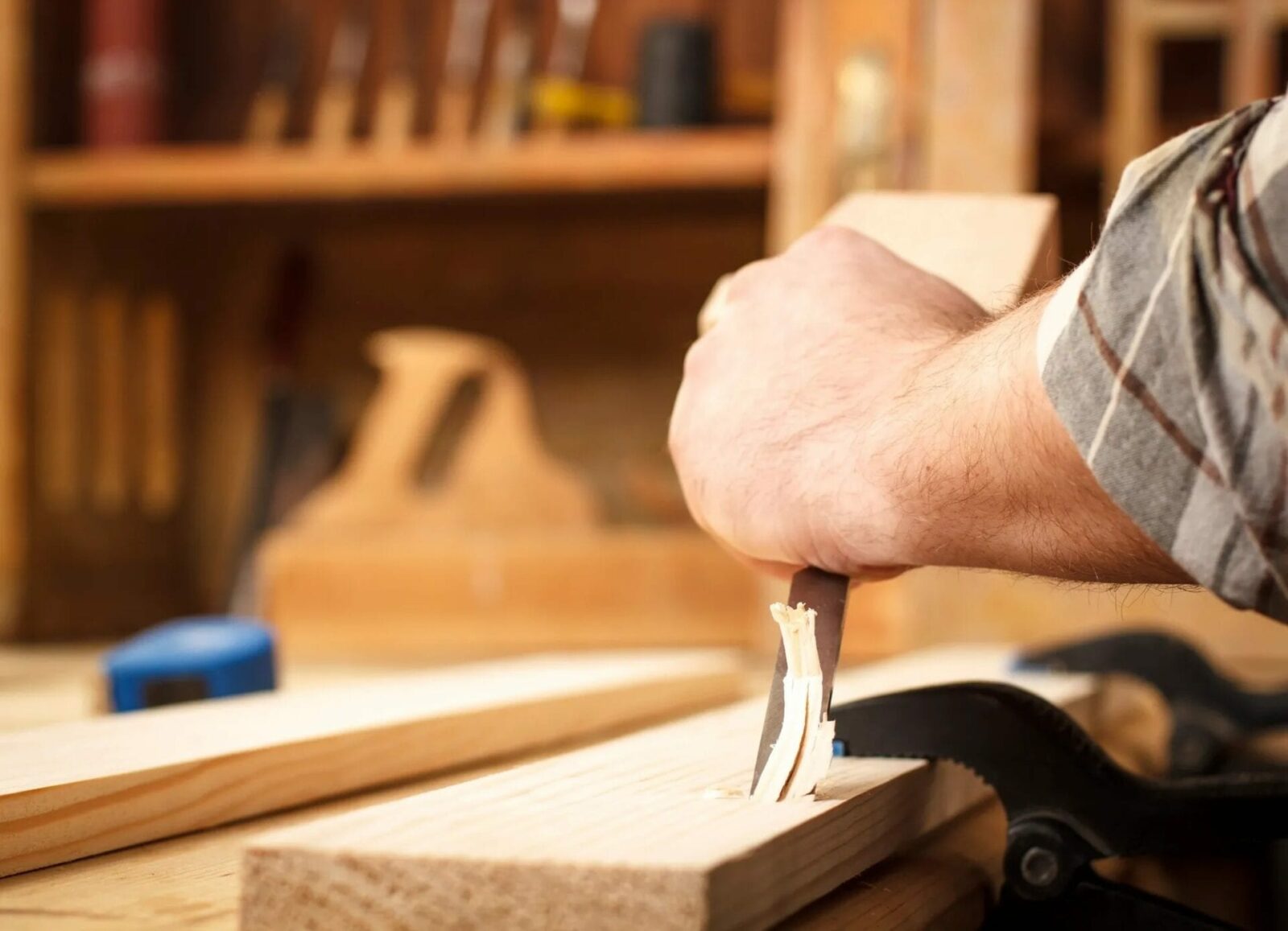 A closely related segment of our business is our support of local builders. We perform "punch-list" type projects for companies like Leominster's Bovenzi Builders, the largest developer of condominiums in central Massachusetts. Our craftsmen can handle these small, highly varied projects more cost effectively (in many cases) than the builder's own staff.
We've also assumed responsibility for the maintenance of several condominium complexes after their builder's warranties have expired. Some of these complexes have included: Shaker Village in Lancaster, Old Schoolhouse Village in Ayer, and Mallorie Meadows in Leominster. We've done everything from replacing faulty plumbing, and deck framing, to maintaining their gutters & dryer vents.
We are a major provider of services in the elder care community, with well known agencies such as Old Colony Elder Services, and Montachusett Home Care Corporation as significant clients. We have installed everything from massive state building code-compliant handicapped ramps, to ADA-Compliant grab-bars & hand-held showers for their client base. Our reputation is so solid that a substantial number of the agencies' employees have hired us to come work on their own homes.
Residential and Commercial Handyman ServicesHandyman Services General Carpentry Tasks and More
If you need handyman services Handyman Heroes is your best bet. We paint walls woodwork and exterior siding and trim. We build, insulate and install drywall. In fact we can perform almost any interior or exterior general carpentry task you can dream up including flooring.
We can make your home handicap accessible in part by installing Code Compliant Handicap Ramps, Grab-Bars and Hand-Held Showers as well as ADA-Compliant Assisted Living Devices, Elavated Toilets, Lowered Sinks and Widened Doorways.
When you are looking for handyman services you are looking for someone you can trust with your home or business and you want to ensure they are licensed, bonded and insured. We are. We are also CORI Certified (all employees have passed rigorous criminal background checks.).
Calling upon a handyman will often get those small household jobs done more quickly. Handyman Heroes uses only highly professional staff and we stand behind every project we do.
Residential and Commercial Property Maintenance
Consider us for ongoing property maintenance. We have extensive experience in both residential and commercial property. As your commercial handyman we are licensed bonded and insured.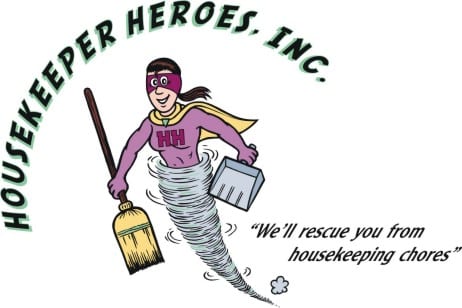 The housekeeping services that we've provided since 2003 have been rolled into our new, wholly-owned subsidiary, Housekeeper Heroes. The formal launch of the subsidiary was in the Fall of '06. Those familiar with our residential & commercial cleaning services (maid service, cleanouts, post-construction cleaning, etc.) will now see those services delivered under the Housekeeper Heroes brand.